bluebadaso asked: do you how the members are? if they are ok? what they are doing? i miss them. thank you!
Anonymous asked: I know you've said not to worry, but i still do since it's so quiet from ChAOS :( their website is weird too.
3 tags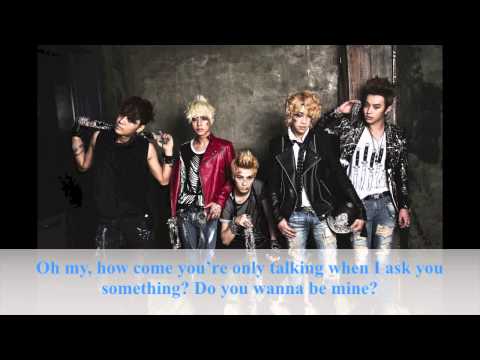 4 tags
3 tags
[NOTICE] It's possible for non-Koreans to join the fancafe again! If you haven't joined it yet and you wish to do so, please check out our updated FAQ page for a full walkthrough.
3 tags
3 tags
3 tags
2 tags
2 tags
3 tags
3 tags
3 tags
3 tags
Anonymous asked: Since there has been barely any news or anything about ChAOS lately i've got a bad feeling that something is wrong. You don't think they have disbanded or something, do you? Because that would really suck :(
Happy birthday to Duhwan! @CHAOS_DH
7 tags
ChAOS' MV for "Kiss Kiss" got ranked at #26 in... →
lindabreivik asked: Did you know that ChAOS released two songs for the drama "Daughter In Law" ? At least i think it's a drama. I don't remember seeing anything about it on your blog so in case you didn't know, you can find the songs on youtube and the song titles are: "On And On" and "모르나봐요" :)
1 tag
6 tags
mnines asked: It appears like WinningInsight has taken down all of their videos on youtube except for airplane's. Do you know what's going on? D:
5 tags
1 tag
1 tag
4 tags
2 tags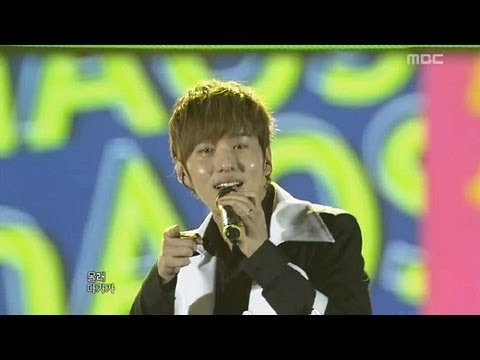 4 tags
2 tags
4 tags
2 tags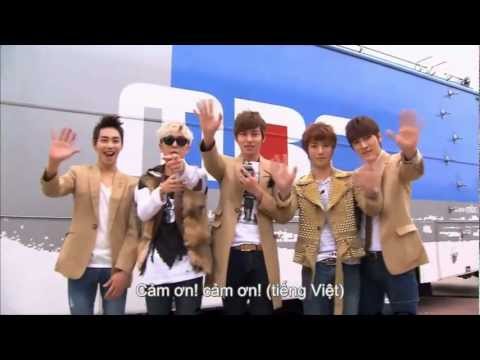 2 tags
3 tags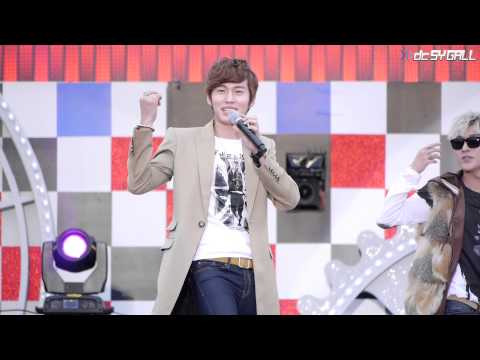 2 tags
3 tags
2 tags
4 tags
2 tags
2 tags
2 tags
2 tags
3 tags
3 tags
9 tags
4 tags
4 tags
4 tags
3 tags
3 tags
5 tags